---
Postponing Construction
During this crisis, I have been looking for silver linings as a one way to cope. We all know how hard things are for everyone. Each week that passes, things only seem to get harder. Outside of staying up to date on any new guidance on how to remain safe, dwelling on what we cannot change doesn't profit. Spotting unlooked for benefits helps lift my mood. I am eating better, without access to the catered lunches at my day job, for instance. I should start a hashtag, #covidsilverlining, I honestly cannot remember the half dozen or so I've come up with so far.
For Quiet Scheme, a big silver lining was that we had not yet finalized our loan or signed a lease. I have watched all of my friends currently running breweries work very hard to figure out how to keep the lights on and retain as much staff as possible. I am amazed at the sheer ingenuity our current circumstances have inspired. The reception to these innovations, like curb side pick up and even delivery, also floors me. People love our industry. That passion makes sense--beer both helps us celebrate the best moments in our lives and cope with and commiserate our way through the struggles.
I cannot imagine opening a brewing in the midst of all of this. Existing ones have regulars and brand recognition. As they marshal their creativity to maintain some cash flow, they have a lot more resources at their disposal, than an absolutely brand spanking new start up. Even those still in their first year or so who may still be building their business likely have some traction to pull of a pivot or two.
Andrea and I started talking about the risks to our construction plan about a week in. We quickly realized that right now, there simply is too much uncertainty to know how a new, destination tap room will fare come the Fall. I choose to believe we will get through this and people will be thirsty for both beer and a place to gather and enjoy it. I simply don't know when it will be possible to offer that and how we may have to revise our plan to do so.
After discussing amongst ourselves, We convened a call with our financial backers, all family and very good friends. I was grateful for how well they received and supported our decision. I am pretty confident we will continue to have all of their support when we are able to resume this project. Soon after, I touched base with everyone who has been helping us along the way. They likewise were all supportive and expressed a hope to work with us again in the future.
While the decision to delay construction for now doesn't feel great, at least we have the opportunity to do so without incurring substantial risk or penalties. In addition to the awe and admiration I feel for my friends already in the industry currently trying to survive, I see how stressed they are. I am grateful that for now we can simplify, focus on our immediately security and safety. There is plenty of opportunity to help and support the industry I still hope to join one day as a brewer and an owner.
Stay tuned, we are not done with this journey. In the meantime, Andrea and I hope everyone is able to stay safe, secure, and healthy.
Tags:
progress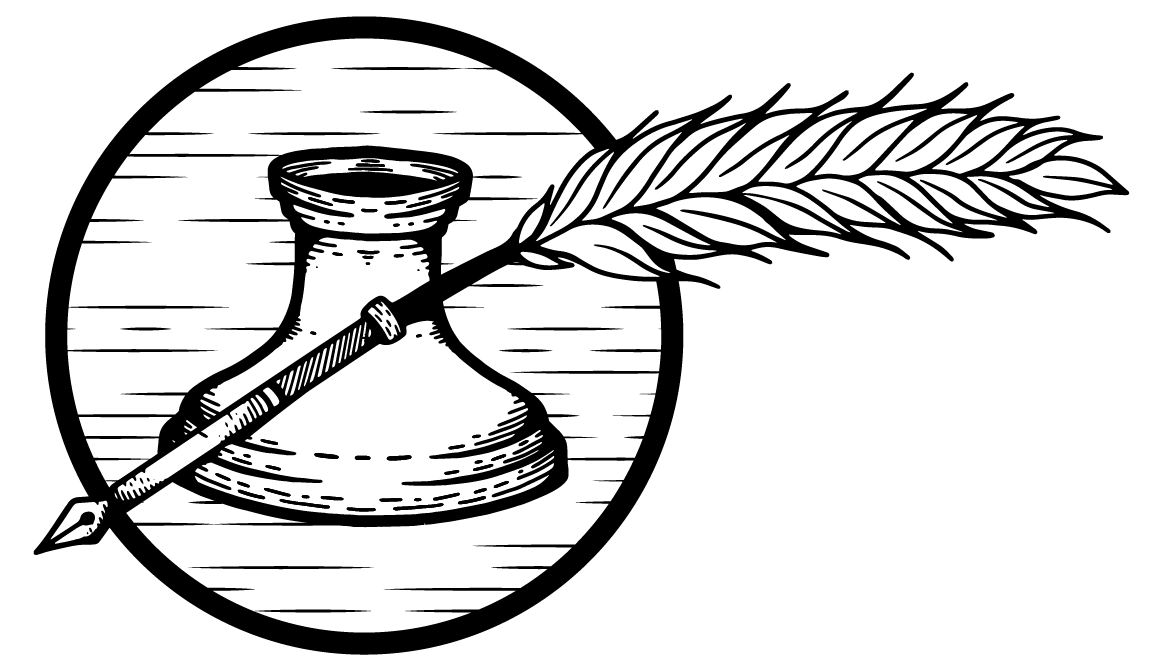 Posted by
Thomas Gideon
on
2020-04-16 14:00
---