---
A Logo, A Blog, and A Site Refresh
We started working with a designer, Sarah, at the start of this year. After collecting inspiration and ideas from us, she rapidly created and dialed in the logo you now see featured at the top of our web site. Actually, that horizontal layout is one of a few different variations she created for us along with an excellent guide to when and where to use each. We love the logo so much, we quickly produced some stickers (ask Thomas or Andrea for one if you see us around the county) as well as some prototype merchandise. We'll be offering some merchandise for sale very soon.
Thomas liked the logo so much, he already had it tattooed on his arm, to complement the elements of brewing design he already had on the other arm.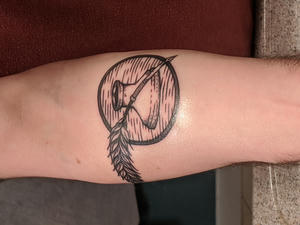 Since we have the logo and some guidance from our designer, Thomas has started to overhaul the design of the web site. Send us an email or a message on social media to let us know what you think.
Lastly, we also now have this blog. In addition to regular updates to our social media, we'll be writing up and sharing our progress here.
Tags:
progress
marketing
website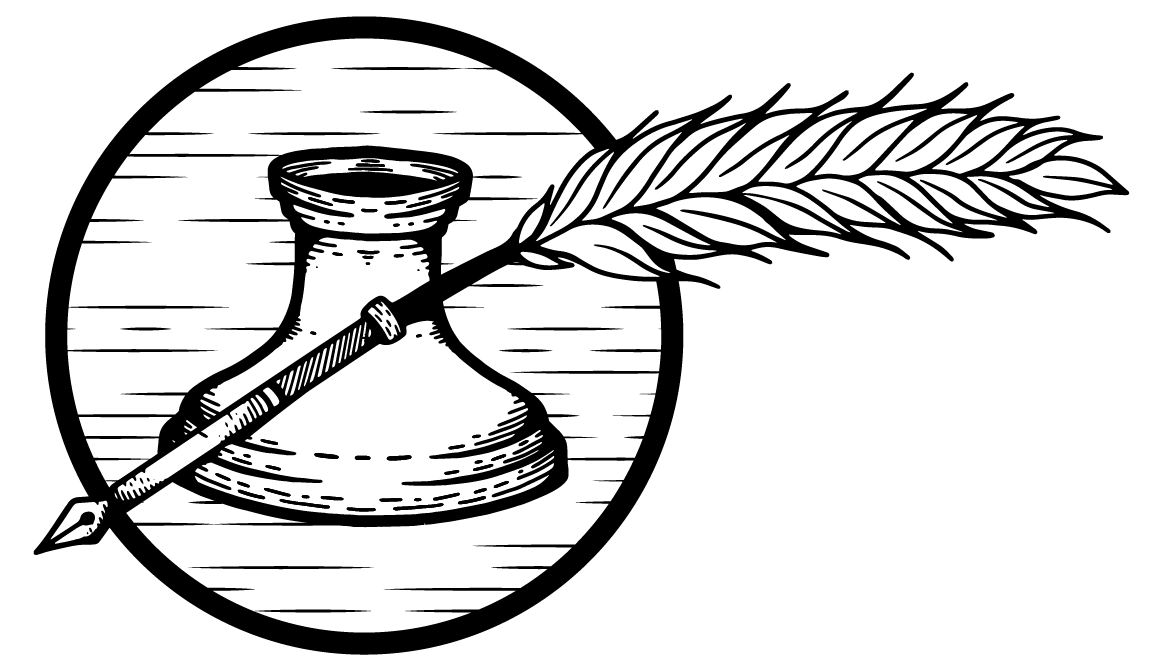 Posted by
Thomas Gideon
on
2020-03-08 17:00
---