---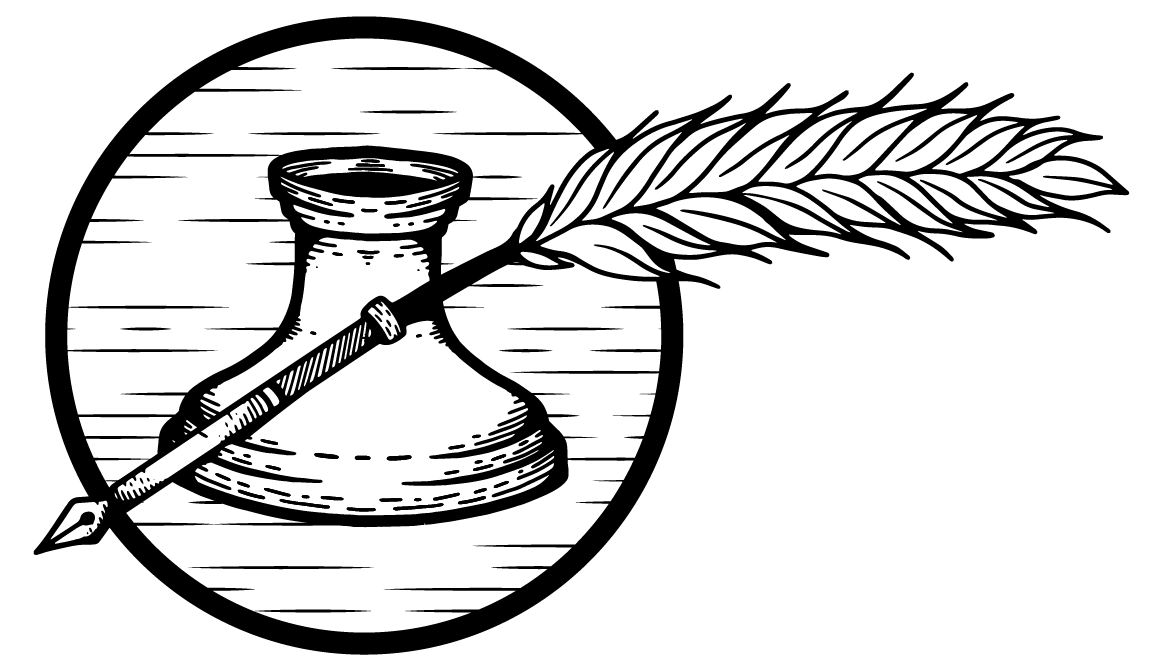 Posted by
Thomas Gideon
on
2022-11-27 00:00
I came up with the name, Quiet Scheme, as part of my planning for a small commercial brewery that never opened. I thought about abandoning the name as the chapter closed. I've done so before but this time, I chose to keep the name and have continued to think about what it represents. I have started to realize that although the name is new, some of what it represents has been important to me for a while.
Read more...
---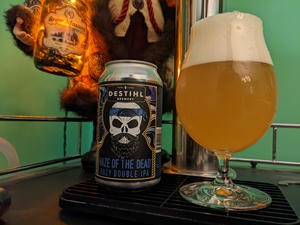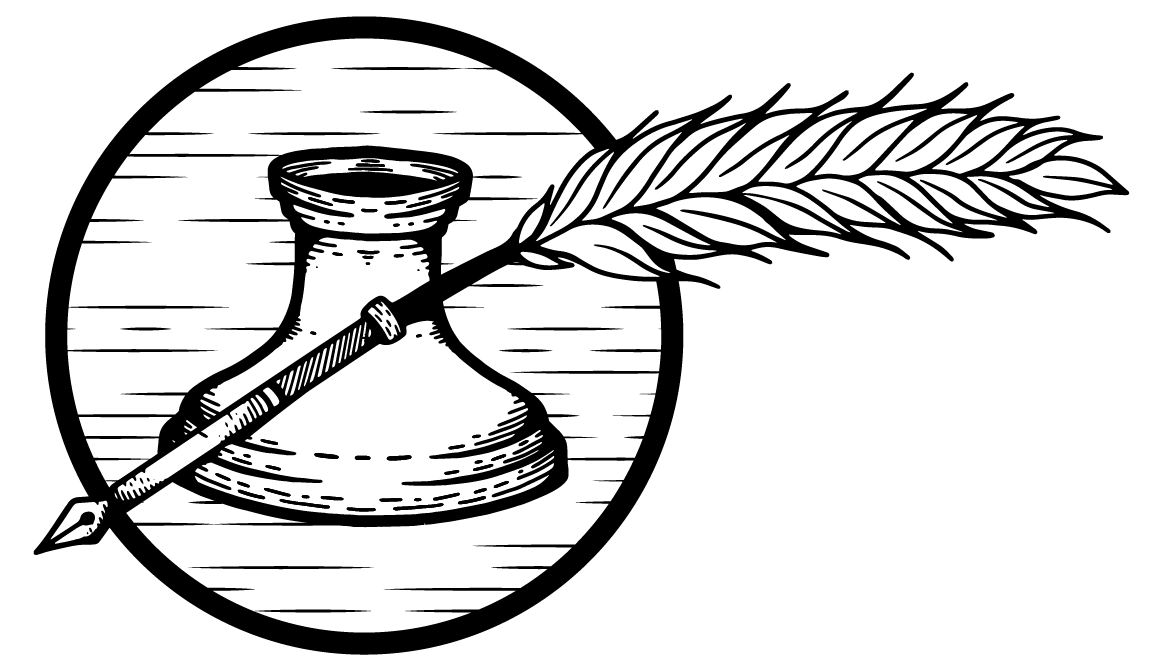 Posted by
Thomas Gideon
on
2021-12-31 14:17
The final six pack of this year's beer advent calendar had a couple last beers with lactose that I skipped. Liam tried the first one, his only comment was it was a bit boozy, and the other is still in the fridge for him to try. The remaining four beers were a pretty good representation of the entire case, a nice way to wrap up the month of beers. The beers I was able to enjoy ranged from seasonal to on trend, old favorites and new to me, and one delicious curve ball.
Read more...
---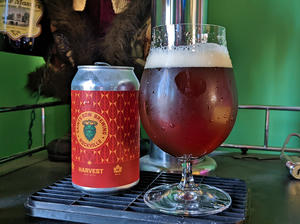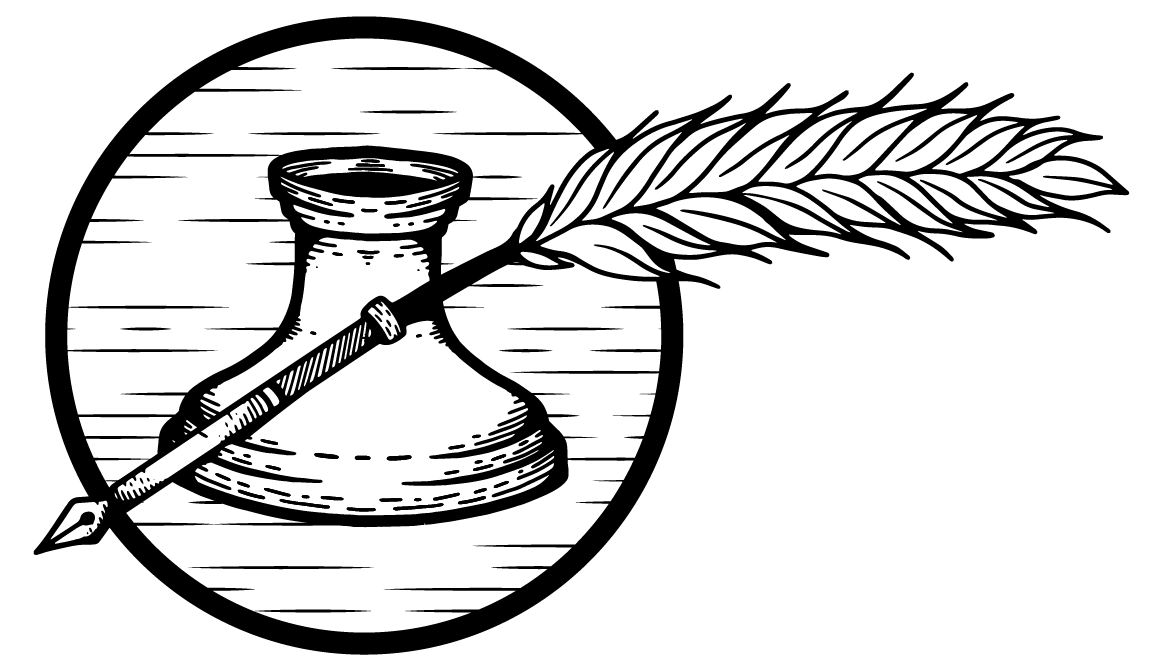 Posted by
Thomas Gideon
on
2021-12-26 17:04
This six pack may have been my favorite. I was able to enjoy every beer and managed to photograph and journal each. The six pack was a mix of classics and great flavors. My own contribution was included this week, sharing some local pride. I even improved the staging for the photos of most of the beers. This should have occurred to me sooner. I am learning and getting back into practice of sharing and doing so well. Another thing I've enjoyed about the experience and will look forward to for next year.
Read more...
---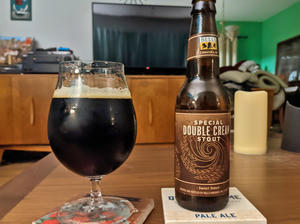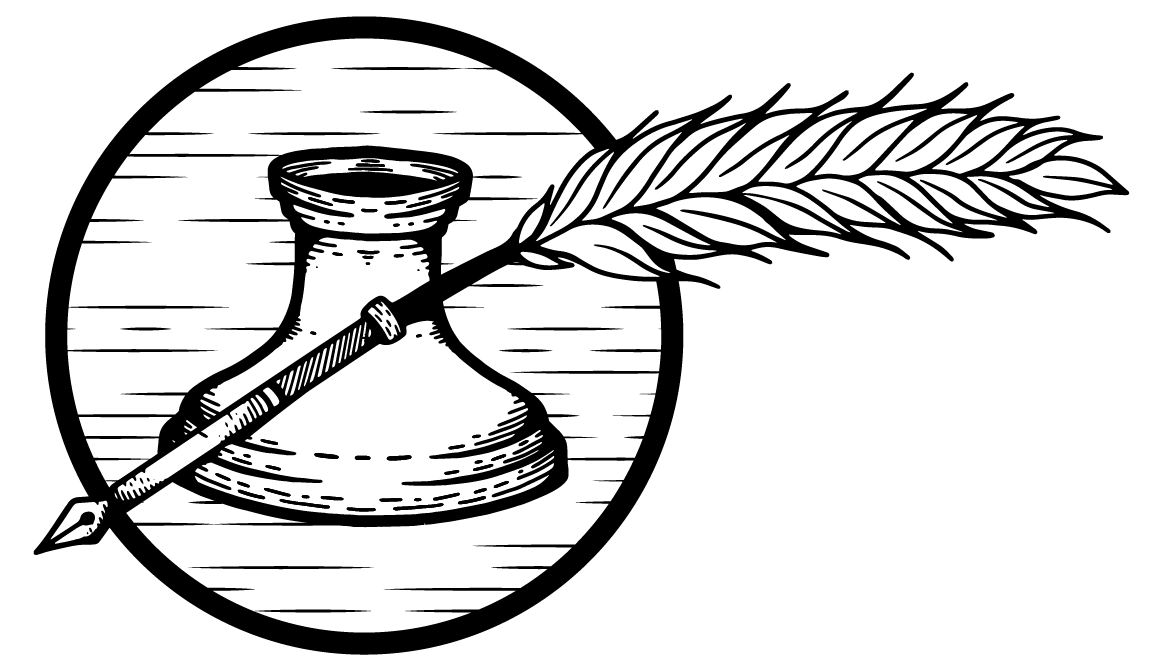 Posted by
Thomas Gideon
on
2021-12-25 13:20
This is the second write up of the beer advent calendar I joined this year. If you missed it, here is the first part, covering the first of four six pack's worth of beer. That post also explains a bit about how this kind of fun works, if you are not very familiar. I only drank half of this next six pack. Two of the beers were not vegan so I gave them to my son to enjoy. I gave him a third, one that was the only duplicate out of the entire case. I wrote in my tasting journal about the beers I did try. I will try to do Liam's impressions of the two lactose beers justice.
Read more...
---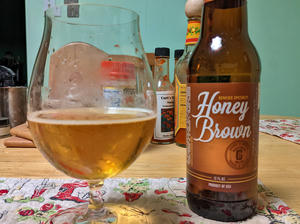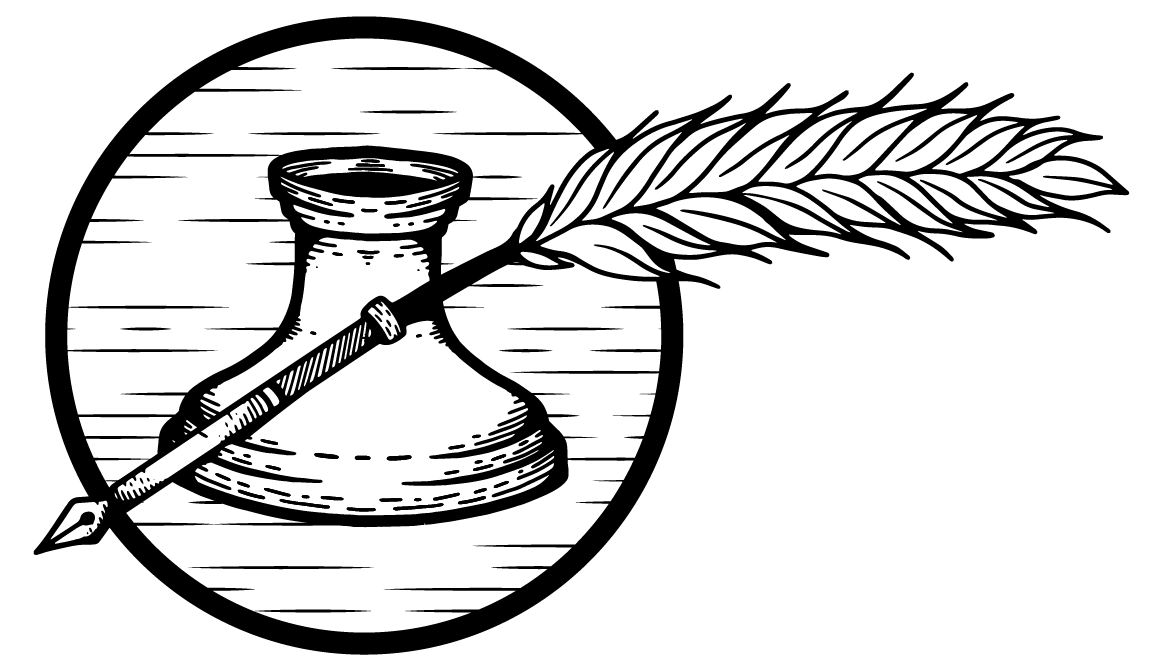 Posted by
Thomas Gideon
on
2021-12-24 13:09
I was invited to join a beer advent calendar this year. This was my first one as unbelievable as that seems after decades of enjoying beer. I wrote up each and nearly beer in my tasting journal. I was inspired by the potential variety in twenty-four gift wrapped beers. I enjoy writing in my tasting journal but it does take practice. Any inspiration is welcome. I took pictures to help my own recollection. I realized sharing my thoughts and pictures of these beers here could be fun in addition to recording them for my own enjoyment.
Read more...
---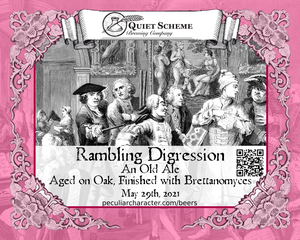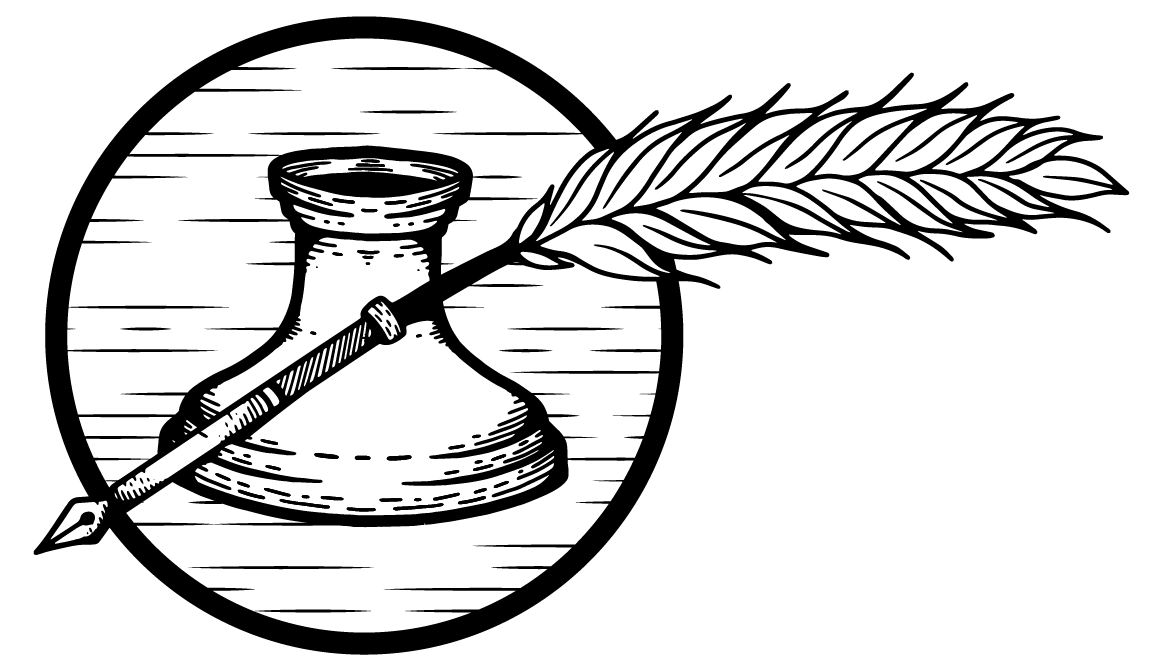 Posted by
Thomas Gideon
on
2021-11-30 14:14
I am embracing Quiet Scheme as the singular brand for all my beer efforts. You can read more about that in an earlier post. In addition to sharing beer related updates and projects here rather than on Of A Peculiar Character, I have started moving content I want to keep to this site.
Read more...
---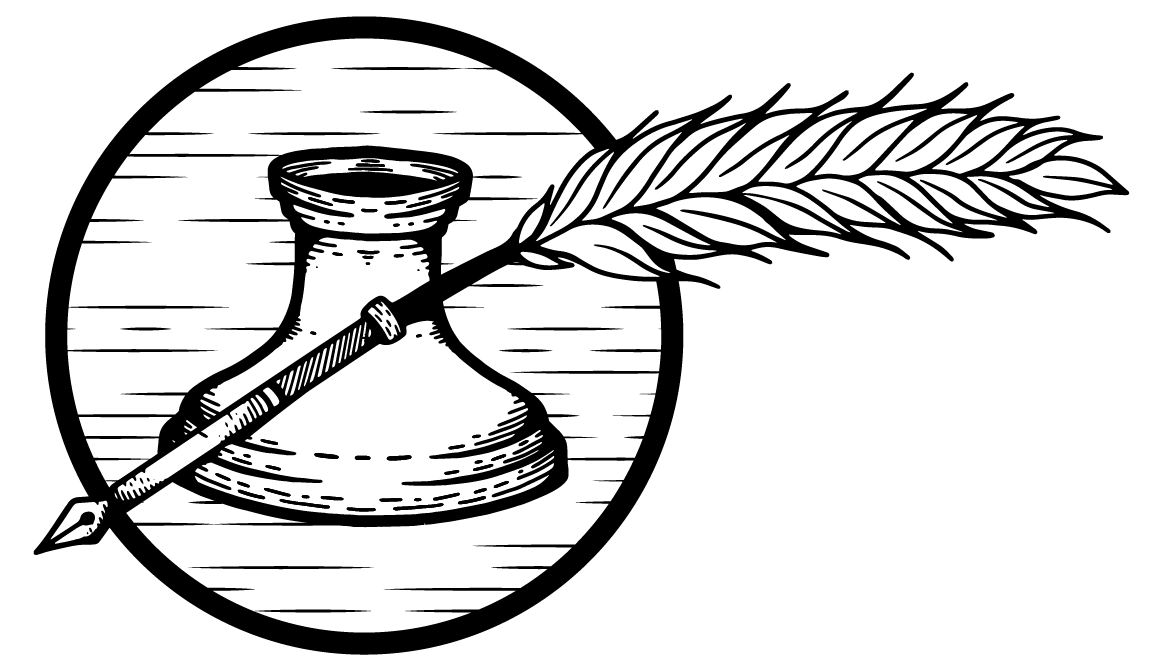 Posted by
Thomas Gideon
on
2021-11-20 15:26
An update about Quiet Scheme is long overdue. The short version is we have set aside our original idea of a tap room focused commercial brewery. I still have a lot I want to do in brewing, most of which doesn't require a commercial license. I was fortunate enough to end up building my dream pilot brewery, more or less. I have continued to practice my craft and my passion. I will continue brewing, now with more of a focus on sharing rather than selling.
Read more...
---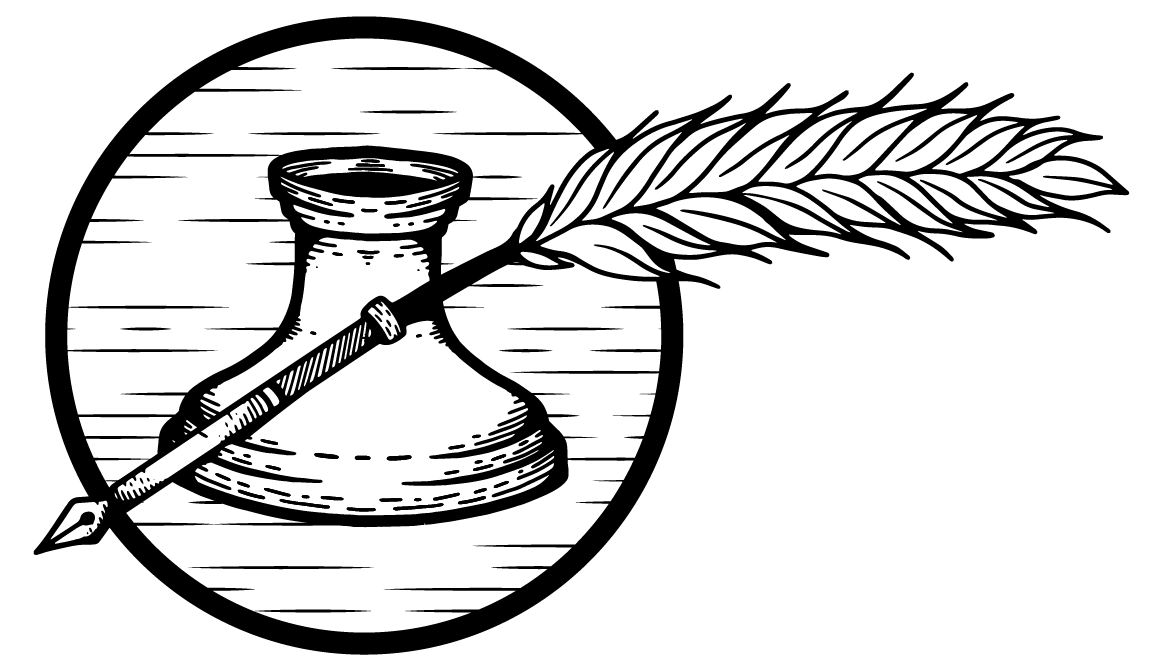 Posted by
Thomas Gideon
on
2020-04-16 14:00
During this crisis, I have been looking for silver linings as a one way to cope. We all know how hard things are for everyone. Each week that passes, things only seem to get harder. Outside of staying up to date on any new guidance on how to remain safe, dwelling on what we cannot change doesn't profit. Spotting unlooked for benefits helps lift my mood. I am eating better, without access to the catered lunches at my day job, for instance. I should start a hashtag, #covidsilverlining, I honestly cannot remember the half dozen or so I've come up with so far.
Read more...
---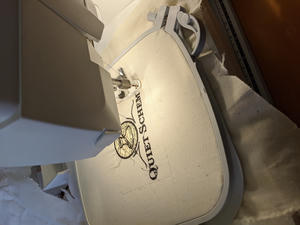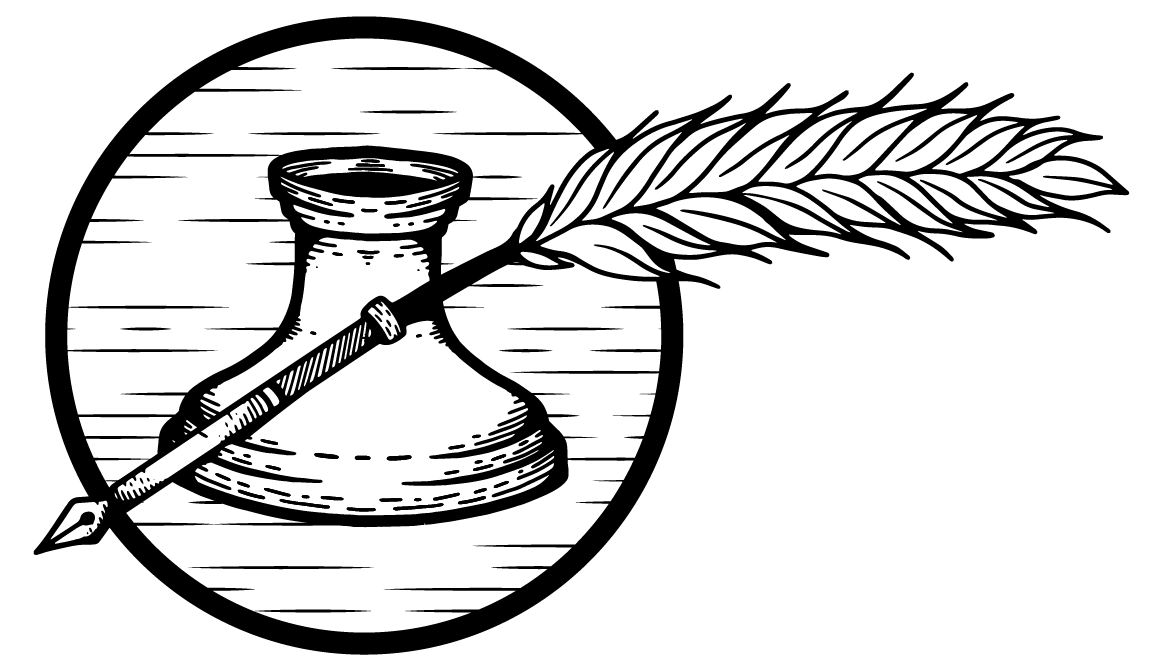 Posted by
Thomas Gideon
on
2020-03-15 12:00
Early on we purchased Andrea a new sewing machine to replace her aging, well loved one. We had the means so decided to opt for a higher end one with some really nice embroidery capabilities. We finally had our logo digitized and started experimenting with an eye towards custom staff ware, merchandise, and other special projects
Read more...
---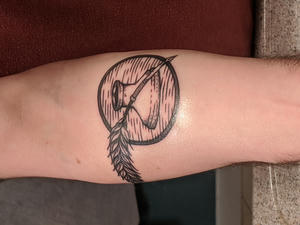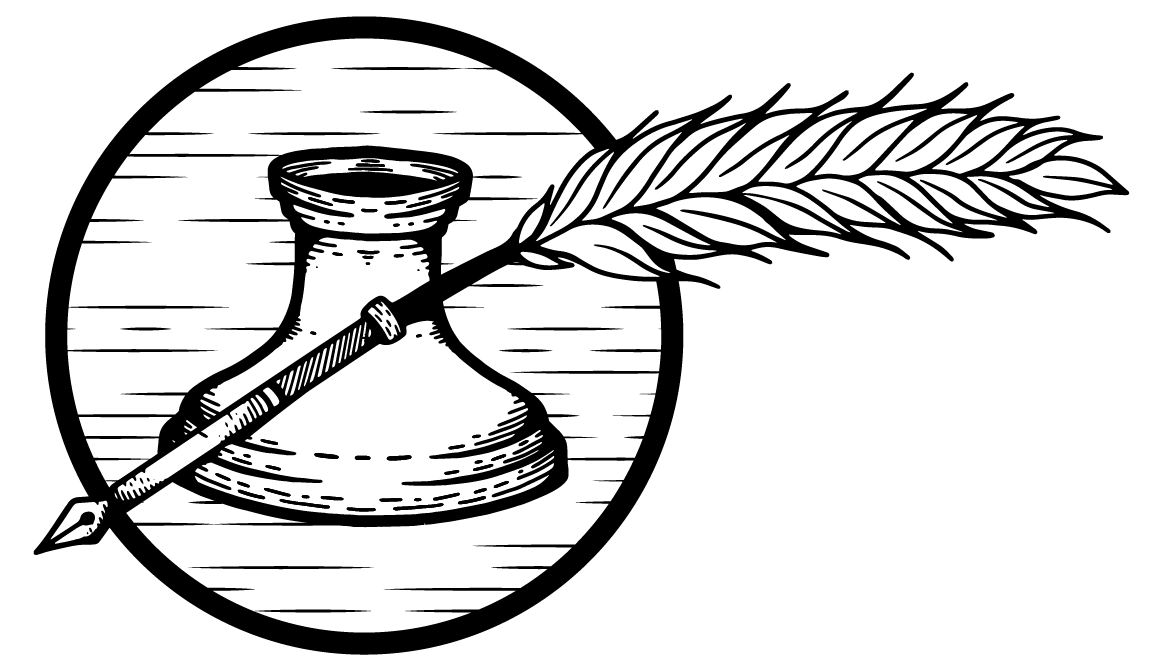 Posted by
Thomas Gideon
on
2020-03-08 17:00
A new logo, a new blog, and starting to overhaul the web site.
Read more...
---